Affordable Home Security Cameras To Protect Your Family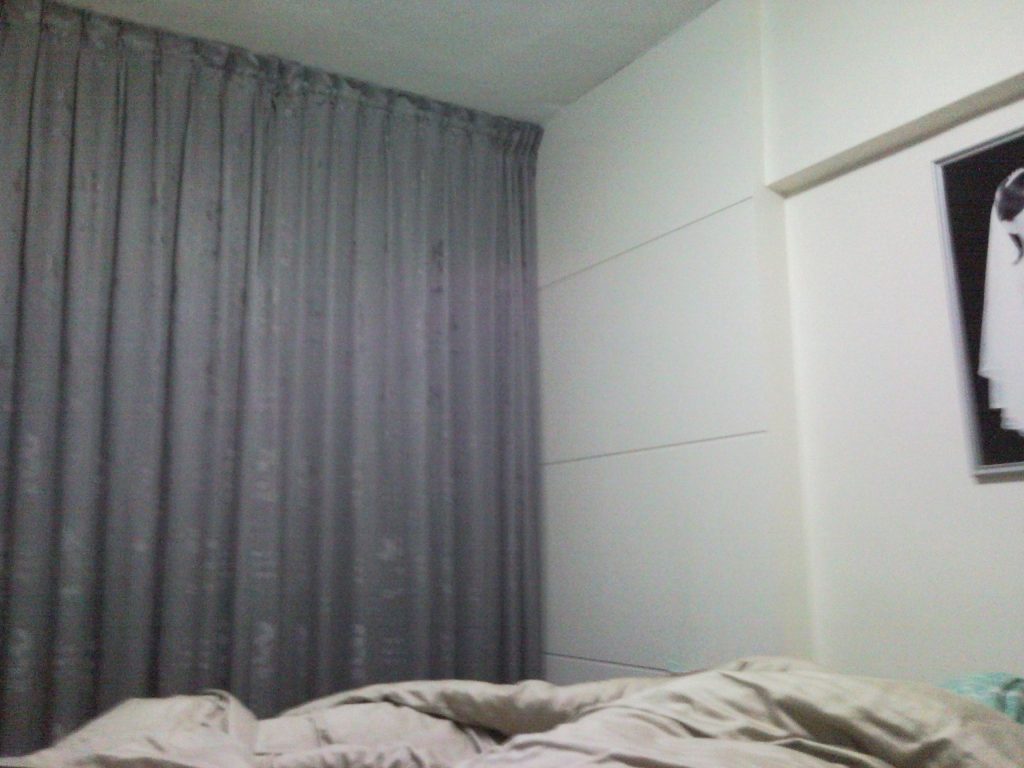 Not too many years ago, video surveillance equipment was a thing mainly seen in spy movies. Then big businesses, as well as government entities around the globe began using surveillance cameras more and more often to help monitor crucial functions, and as a back up for security personnel. Nowadays, security surveillance cameras and the security systems they are integrated with are commonplace in all businesses, from large to small, and are even found in home settings
If you are looking for a home security surveillance system, then there are a number of things you will want to be aware of as you choose your system. There are a number of different kinds of video surveillance equipment options from which to choose. Having a clear understanding of the different kinds of surveillance cameras, and also of how you plan to use them, will help you determine the best choice.
What will be the main use and purpose of the security surveillance cameras you utilize? Do you want to place these cameras in such a way to serve as a deterrent to crime, or do you want to be able to catch the perpetrator red handed? If you want to use this equipment to discourage certain activities on your premises, then it would be best to select large units that are easily seen once installed.
However, if you want to be able to monitor activities without people knowing about it, then you will need to install the small to tiny cameras in a network of hidden security cameras. This would be useful if you need to catch an employee stealing, or knowing if your teenagers are sneaking out of the house in the middle of the night.
Another consideration in choosing the right security system for your situation is the type of lighting conditions available when the system is in operation. Is the space dimly lit, well lit, or changing throughout the day? Are there lights that come on after dark or is the area only lit by the environment? Do you want to be able to monitor the area even without incandescent lighting? All of these factors need to be taken into account when buying video surveillance equipment.
In order to effectively monitor an outdoor area or indoor space in darkness, you will need to choose an infrared CCTV security surveillance camera. These special units have small infrared LEDs that are placed all around the lens of the video surveillance camera. It is these LEDs that allow the camera to "see" in the dark even when there is no available light source.
Another option for security cameras for low light situations is the day/night video cameras. These day/night video surveillance cameras utilize a highly sensitive imagining chip that allows them to capture videos in very low light conditions without the need of the infrared lighting. However, these cameras cannot work in total darkness like the infrared cameras can and there would need to be at least some ambient light from a source, such as the moon or a streetlight, in order to capture any surveillance footage.
If the security surveillance cameras are to be mounted outside where they will be exposed to the elements, then you will need to be sure to select cameras that are built specifically for this purpose. Other types of video surveillance equipment include bullet cameras which can be hidden in very small spaces, and dome cameras which are typically mounted on ceilings or walls. It is a good idea to consult with a specialist to help you to be sure that the security surveillance equipment you are investing in is right for your needs and circumstances.
Even though most video surveillance systems are utilized in business and public settings where there is a need to monitor an area for security reasons, there have been instances where they can come in handy on a personal level. One such circumstance would be in the case of an ugly divorce and custody tug-of-war. A well-placed remote video surveillance camera could give you some leverage, if your ex happens to be up to no good.
While no one wants to encourage any kind of underhandedness, it is always prudent to know exactly what you are up against, with as many facts on your side as possible. In this day and age of long, drawn-out and acrimonious custody battles, the evidence gained from video surveillance might be helpful, not only to your case but to assure the best interests of the children.
With that said, it also needs to be cautioned that employing video surveillance systems in some states is considered illegal or the evidence could be excluded from court if all parties were not made aware of the installation of the system. It is a prudent precaution to check this thoroughly with an attorney in your area.
This would also be true in the instance of using a digital video surveillance system in your home in order to catch a babysitter or a nanny who is up to no good. While you could confront them, and probably fire them, based on what was caught on the camera video surveillance system, it might not hold up in a courtroom setting. And, it might not be advisable to boast about taping them on your IP video surveillance or remote video surveillance system, unless you know exactly what the laws are in your state.
The last thing you want to deal with in this situation is having your estranged spouse or your embarrassed nanny (or both in some instances) turn the tables on you and drag you into court for putting them under the scrutiny of a security video surveillance system without their knowledge or consent. Again, in these kinds of situations, it is always best to consult with a professional who can give you solid legal advice so that you don't end up being the one in hot water.
But, let's say you get past those nagging legal issues. The next decision is what kind of video surveillance equipment you should consider. There are many choices in video and audio surveillance systems these days and many are very affordable for homeowners.
Even though the newer surveillance systems are becoming very affordable, thanks to the wonderful advances in technology recently, you will still want to design a system that stays in your budget. You will need to decide if you want just one camera to focus on a single location in the home, or if you want several cameras that are networked together. Also, do you want your video surveillance cameras to monitor the exterior areas of the home, and if so, will the equipment be exposed to the elements?
Once you have identified your goals and needs, then it's time to consult with an expert on video surveillance systems, while keeping your budget in mind. You can, of course, go to the nearest home improvement retailer and grab a kit that you can install yourself, but that might not be the best way to go. A security professional will install the components correctly, guaranteeing a reliable system.